This time of year can be a real challenge to stick with your healthy habits. While I am a big fan of moderation, I also know it can be tough not to overindulge.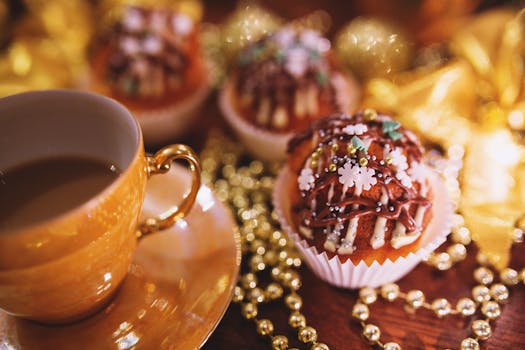 Here are some suggestions that might help you get through the holiday work parties and family gatherings.
Start with the fruits and veggies. Many of us don't eat enough vegetables anyway, so take this opportunity to eat the healthier options first. By the time you get to the cheesecake and chocolate dip, you may find there's less room to overindulge in high-calorie foods.
Variety is the spice of life. Try small amounts of multiple foods rather than taking two or three servings of any one food. This helps keep your portions smaller and ensures that you will get to taste more dishes.
Never arrive at a party hungry.  Planning ahead can help you maintain discipline in the face of temptation. Try to have a nutritious snack beforehand. If you do arrive hungry, drink some water to fill up before filling your plate.
Wait for second helpings. It can take 20 minutes to feel you are actually full. Wait until you can accurately gauge how full or hungry you truly are.
The most important strategy of all. Burn those calories! Stick to your exercise routine during the holidays or start one. And if you are feeling inspired, add five or 10 minutes to it.
Happy Holidays !