Memorial Day, brings the sunshine ( for most of us),  summer vacations, and family gatherings.. time to fill our propane tanks and fire up the grill.
As we start grill season, here are some yummy meatless alternatives.
Grilled summer squash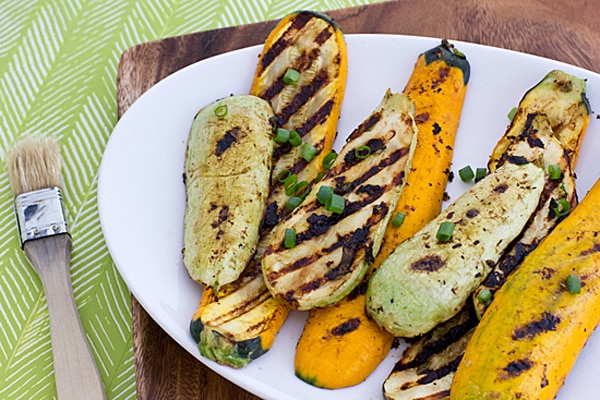 Tofu Kabob
Quinoa burgers
Consider some meatless options. Most weeks I employ Meatless Monday, after the weekend, it's a good way to reset.  Even a simple salad, pasta, or eggs can become a delightful dish.
Can you go meatless 1 – 2 days a week?
Be well..